Diklat Customer Service Excellent – Bandung |
Pengajar: Dr. Dwi Suryanto, MM., Ph.D.
Tempat : Hotel Noor Jalan Madura No. 6 Bandung 40115
Tanggal : 23 – 24 Agustus 2018
Waktu : 09.00 – 16.00 WIB
Biaya : Rp. 3.800.000,-
Trainer : Dr. Dwi Suryanto, MM., Ph.D
Jadwal-jadwal  Pelatihan:
20 – 21 September 2018
23 – 24 Oktober 2018
22 – 23 November 2018
18 – 19 Desember 2018
17 – 18 Januari 2019
21 – 22 Februari 2019
21 – 22 Maret 2019
25 – 26 April 2019
23 – 24 Mei 2019
20 – 21 Juni 2019
18 – 19 Juli 2019
Deskripsi
Gempuran kompetisi yang amat ketat pada saat sekarang ini, lebih-lebih lagi pada waktu ketegangan moneter internasional, menyiapkan customer service yang mengagumkan bukan lagi semata-mata kenyamanan ekstra.
Ini telah merupakan komitmen yang tidak bisa ditawar lagi. Nasabah yang tidak bahagia dengan servis industri anda, pelanggan anda cenderung dengan ringan hati pergi kepada kompetitor anda.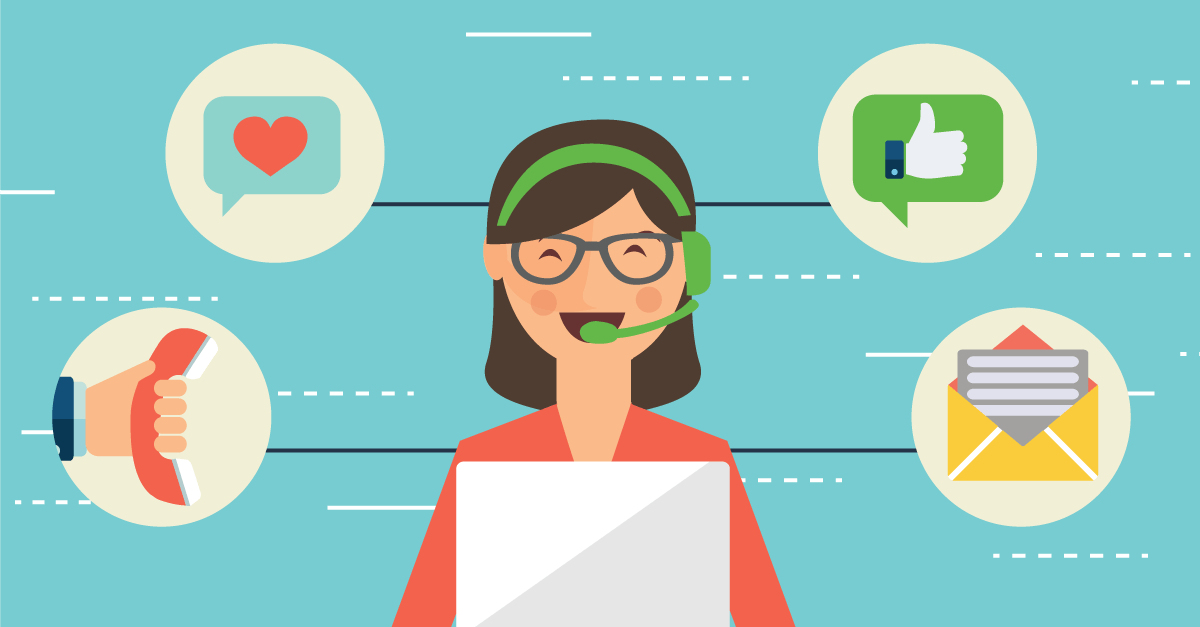 Apakah bisnis anda senilai di atas 4 ratus milyar atau usaha dagang anda hanya punya sedikit tenaga kerja, konsumen terus-menerus mengamati bagaimana dia diservis oleh korporasi. Yang mereka beli tidak cuma produk, tetapi juga pelayanan yang kelas satu.
Konsumen sering kali tulus hati mengeluarkan uang lebih banyak, datang lebih jauh, tidak mudah beralih ke kompetitor asal nasabah dapat berbisnis dengan perusahaan yang memanjakan nasabah.
Mendalami bagaimana anda memperlakukan konsumen secara mencengangkan akan berakibat pada hasil yang mengejutkan: Pelanggan akan menjadi medium marketing yang mujarab bagi usaha dagang anda.
Tidak penting apakah klien diservis dengan luar biasa atau tidak profesional klien pasti akan cerita bagaimana mereka dilayani.
Dikala khalayak mengamati betapa baiknya perlakuan anda kepada pelanggan, mereka akan datang ke kantor anda.
Kenapa anda harus menghadiri Diklat Customer Service Excellent – Bandung |
Pengajar: Dr. Dwi Suryanto, MM., Ph.D. ini?
Jawabnya gampang: Menyediakan great customer service membutuhkan harga yang lebih efisien dibanding menyediakan service yang buruk. Jelas dibutuhkan biaya yang sangat lebih mahal untuk memperoleh nasabah baru dibandingkan menjaga konsumen yang telah ada.
Pelanggan akan lebih loyal terhadap perusahaan anda kalau mereka dilayani dengan baik. Kesimpulannya pelanggan yang merasa puas cenderung lebih berkeinginan menjaga relasi dengan perusahaan anda dibanding dengan pelanggan yang tidak puas.
Pelatihan ini akan menambah level produktivitas, tingkat efisiensi dan efektivitas layanan perusahaan anda kepada pelanggan. Jelaslah lebih gampang dan lebih cepat menyediakan service yang disukai pelanggan dibanding memuaskan nasabah yang telah terlanjur tidak puas…
Manfaat Menghadiri Diklat Customer Service Excellent – Bandung |
Pengajar: Dr. Dwi Suryanto, MM., Ph.D.
Setelah hadir pada pelatihan ini kami harapkan anda akan:
Sanggup memahami prinsip-prinsip layanan pelanggan yang unggul. Anda akan mempelajari mengelola image dan sopan santun anda. Anda akan mengetahui bagaimana sikap positif anda akan memberi pengaruh persepsi pelanggan kepada perusahaan anda.
Sanggup berkomunikasi secara tepat sasaran dengan klien. Anda akan mahir memilih kata-kata yang ideal dan melakukan eye contact yang tepat sehingga klien merasa hangat dan nyaman dilayani oleh anda.
Mampu bertanya yang pas dan juga merespon pertanyaan dengan efektif sehingga klien akan menjadi merasa ditolong oleh anda.
Sanggup mendengar dengan efektif. Dengan mendengarkan pelanggan secara tepat sasaran, pelanggan akan merasa diservis dengan profesional dan merasa anda berada pada sudut pelanggan, bukan cuma membela perusahaan anda. Dengan sikap seperti itu nasabah akan merasa dibantu dan cenderung senang dengan pelayanan perusahaan.
Mampu membangun rapport yang efektif dengan pelanggan begitu anda mulai menemui dengan nasabah. Pelanggan akan merasa diperlakukan dengan baik oleh anda. Dengan adanya kesan seperti itu pelanggan akan merasa bahwa anda ada di sana untuk membantu menuntaskan persoalan yang dihadapi oleh pelanggan.
Sanggup menangani pelanggan yang berbeda-beda. Pelanggan memiliki karakter yang berbeda dan menuntut perlakuan yang berbeda. Saat anda terampil menangani pelanggan yang berbeda-beda itu, maka klien akan merasa dihormati oleh anda.
Materi Diklat Customer Service Excellent – Bandung |
Pengajar: Dr. Dwi Suryanto, MM., Ph.D.
Dalam pelajaran customer service ini, fasilitator akan menjelaskan hal-hal:
The Basics are the Basis of Customer Service
Mengartikan pentingnya kesan pertama. People see you first, hear you second. Audience semestinya mengetahui demikian penting penampilan…
Demikian pentingnya sopan santun dalam service konsumen. Audience akan mahir kiat-kiat utama untuk meningkatkan kualitas etika
Perilaku adalah segalanya. Bagaimana anda bisa betul-betul percaya pada diri anda sendiri, open pada pihak lain dan tidak stereotype.
Melakukan perihal yang benar, termasuk tata krama. Anda sepatutnya bisa jujur, Mengetahui dan mendalami apa yang diharapkan oleh E-customer…
Prinsip-prinsip komunikasi tepat sasaran lewat e-mail…
Menghadapi Customer yang Sulit
Menemukan alasan ideal kenapa pelanggan geram dan metode mengatasinya
Cara mengidentifikasi akar problem yang sebenarnya
Tips menyarankan jalan keluar yang menolong nasabah…
Kiat menyampaikan adanya kekeliruan perusahaan
Apa saja isue yang perlu diperbaiki sehingga masalah itu tidak muncul lagi di masa yang akan datang
Target peserta:
Customer service representative, sales professionals, sales and customer service supervisors and managers, marketing professionals and managers, front line workers – intinya siapa pun yang mempunyai kontak dengan pelanggan!
Untuk mendaftar pelatihan ini, silakan klik dan isi form registrasi pelatihan.
Atau anda bisa telpon atau sms kami pada no:
0813-2161-6080
atau 0851-0161-0108
atau 0819-1058-7707